Does your vehicle need some TLC?
No job is too small for Off the Wall
Our expert mechanics will keep you on the road no matter what you drive. Whether your vehicle needs repairs, new tyres, a roadworthy certificate, a service, an engine rebuild or anything in between, we can help. No nasty surprises, just peace of mind that we will do what needs to be done.
Give Lachy and the team at Off the Wall Automotive Cairns a call today and you'll be safely back on the road before you know it.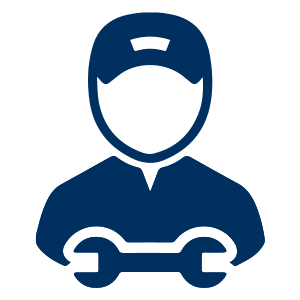 Service
We pride ourselves on delivering the best customer service to all our clients.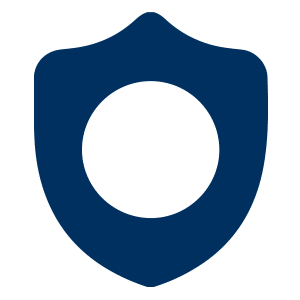 Guarantees
We guarantee our work and detail everything we have done once the job is complete.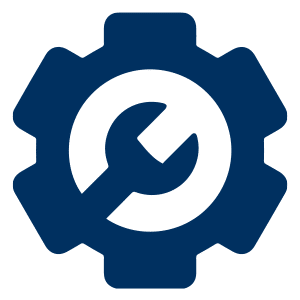 Quality
We only use the best brands and won't settle for inferior parts or carry out substandard work.
Service with a smile
If it has an engine, we can help. If it has an engine that doesn't work, we can definitely help! Whether it's your four-wheel drive, motorbike, car, caravan or trailer that needs work, speak to the team at Off the Wall Automotive.
Get an estimate
Whether you prefer over the phone, in person or online, we will work with you to get an accurate estimate.
Drop off your vehicle
Our workshop is conveniently located at 99 Scott Street, close to the city and making it easily accessible.
Collect your vehicle
Once your vehicle is ready for collection, we will contact you. What's more, we will even clean it inside and out.